Who's Involved
Everybody Ballet has a roster of current and former Royal Ballet dancers teaching for us, including Everybody Ballet's own Bennet Gartside. We also have the opportunity to provide the chance for our students to take classes from guest teachers who are world class dancers associated with some of Europe's leading ballet companies.
Everybody Ballet Teachers
English dancer Bennet Gartside is a Principal Character Artist of The Royal Ballet and has performed with the company since 1995. His wide variety of roles with the Company have included Crown Prince Rudolf, Leontes, Prince Gremin, Widow Simone, Drosselmeyer, Hilarion, Tybalt, and Lescaut. Gartside has been the driving force behind Everybody Ballet since the summer of 2017 and in addition regularly teaches group and private classes.
Brazilian dancer Roberta Marquez has been a principal ballerina with the Royal Ballet for over a decade. She has also guested as a principal dancer with American Ballet Theatre, Kirov Ballet and K Ballet in Japan. She has danced the leading roles in all the classical repertory. Roberta has also been coached by some of the top dancers in the ballet world including Natalia Makarova, Elizabeth Platel, Anthony Dowell and Monica Mason.
Leire was born in Bilbao, Spain. She trained in Classical Ballet with Ion Beitia for 7 years and continued her dance education at The Royal Ballet upper school before joining the The Royal Ballet Company in 1990 where she danced for 12 years, as a soloist. In 2002 Leire joined George Piper Dance (The Ballet Boyz). Leire is a certified dance teacher (R.A.D. Professional Dancers Teaching Course) as well as a certified Pilates and Gyrotonic instructor.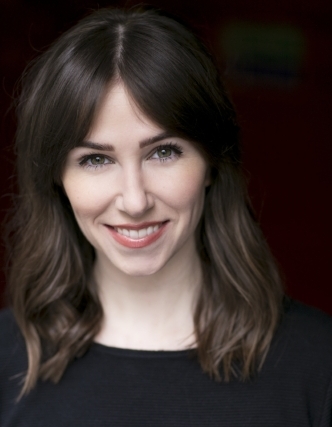 Kristen McGarrity trained at the Royal Ballet school and graduated into Birmingham Royal Ballet, where she danced most of the company's soloist and corp de ballet repetoir. Retiring early due to injury she completed a diploma in vocational training at the Royal Ballet School. Kristen has taught at the RBS, and performed the female lead in Christopher Wheeldon's hit Westend musical An American in Paris. She is currently assistant choreographer to Liam Scarlett on his production of Swan Lake for the Royal Ballet.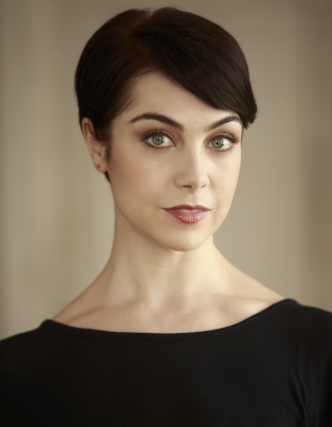 English dancer Leanne Cope is a former First Artist of The Royal Ballet. Cope trained at The Royal Ballet School. Her repertory with the Company included Clara (The Nutcracker), Princess Louise (Mayerling), pas de six (Giselle), White Cat and Red Riding Hood (The Sleeping Beauty).
She retired from the Company in 2016 to focus on her work on Broadway, having taken a sabbatical from the Company the previous two Seasons to create the role of Lise Dassin in Christopher Wheeldon's award-winning An American in Paris.